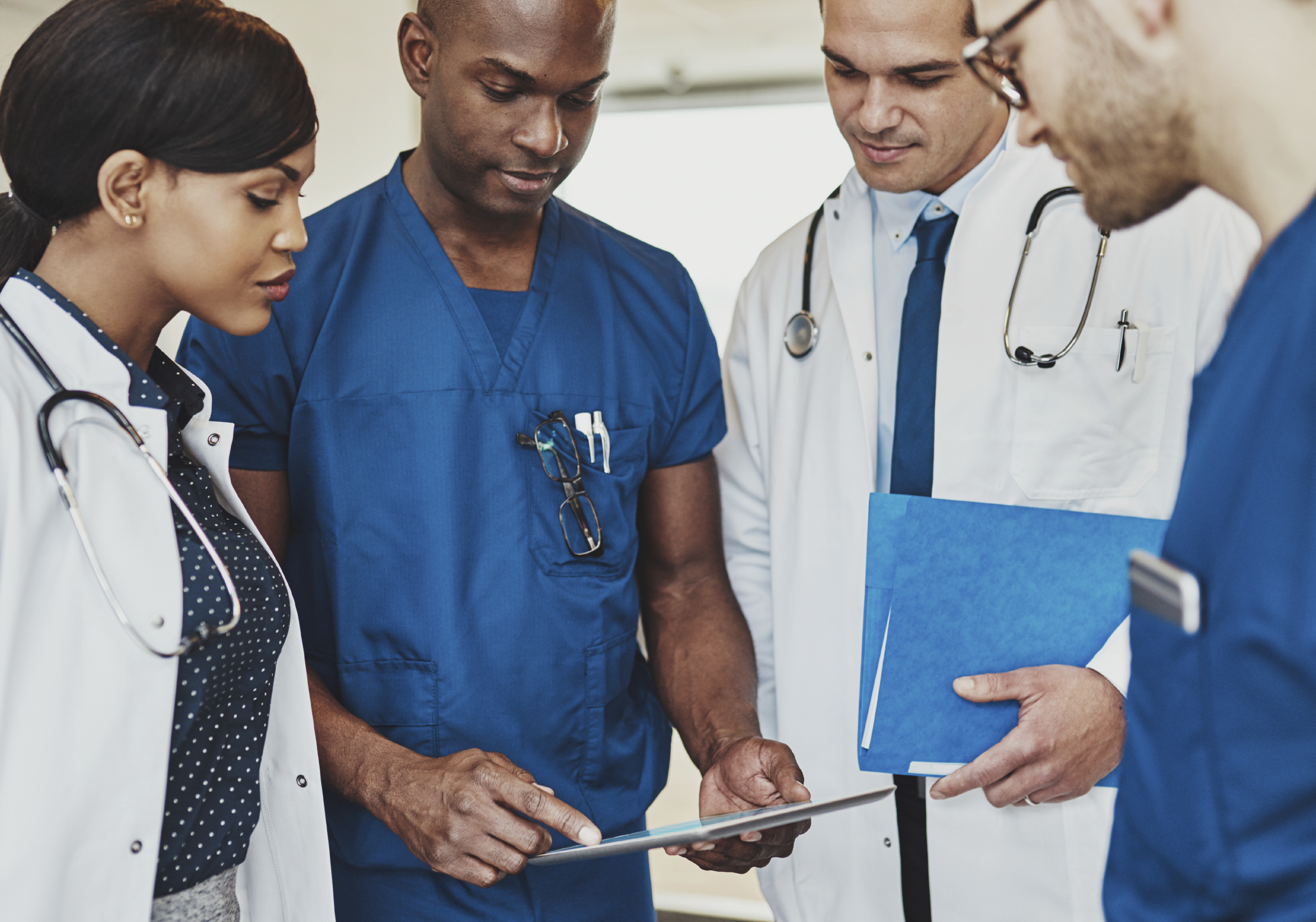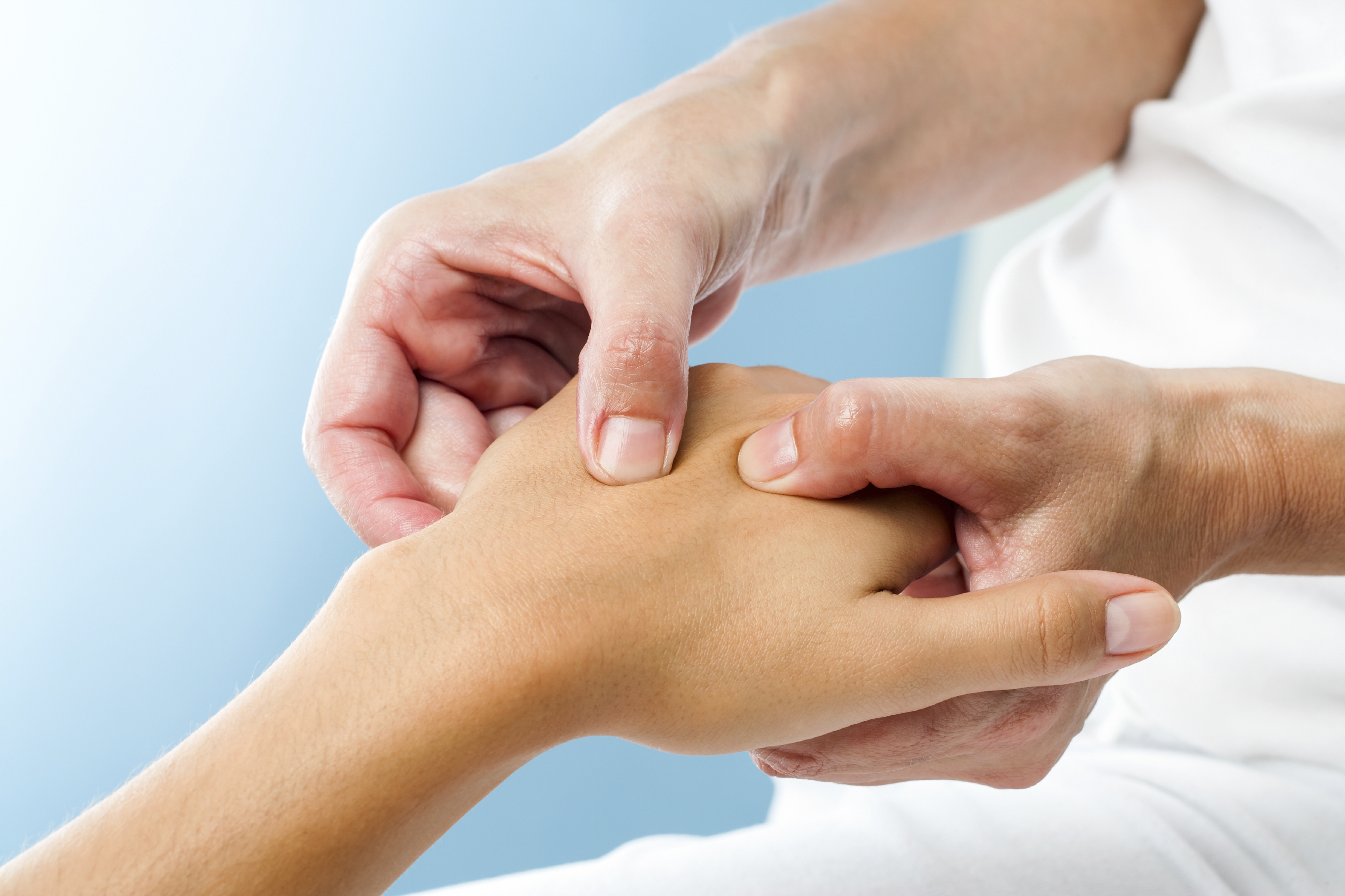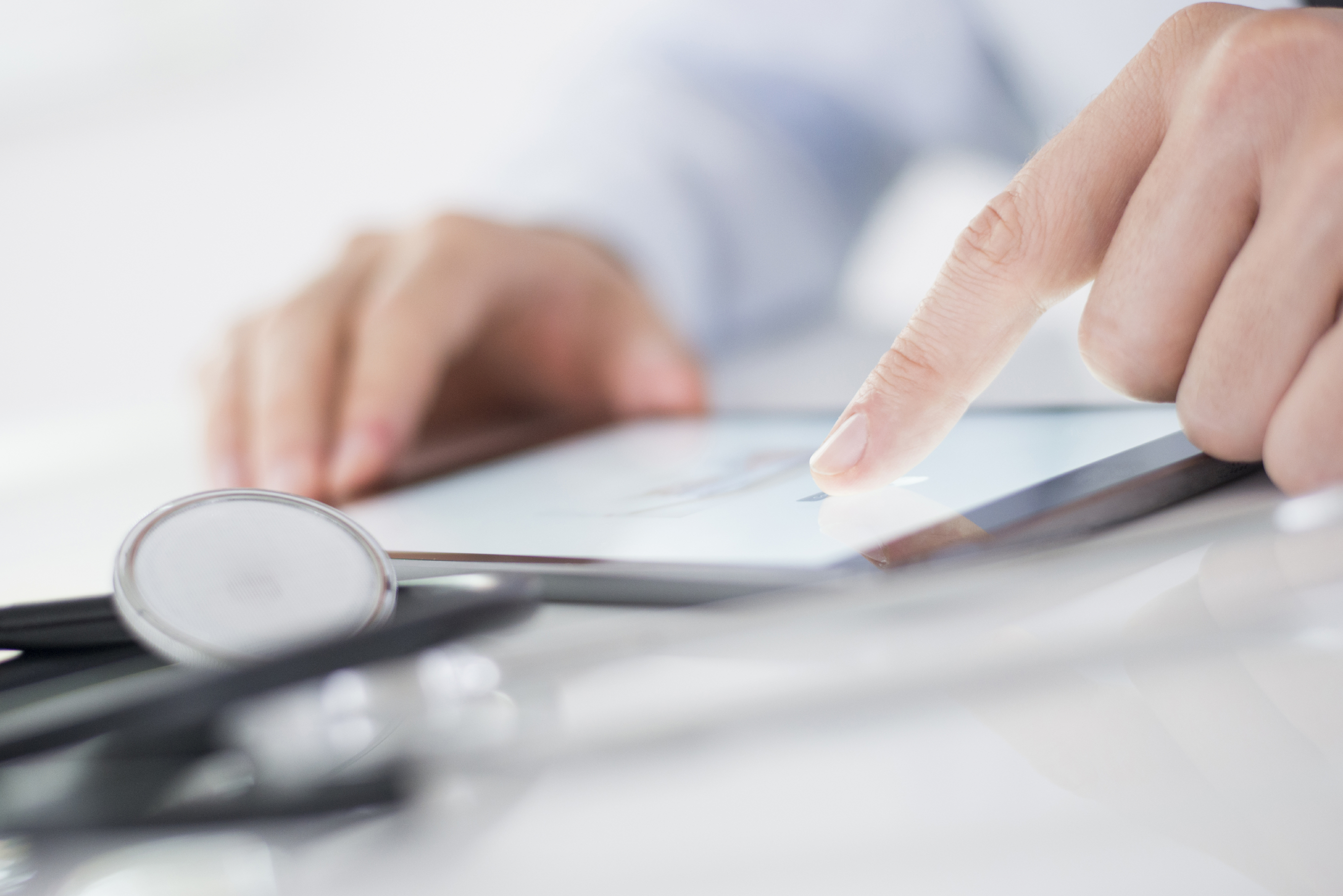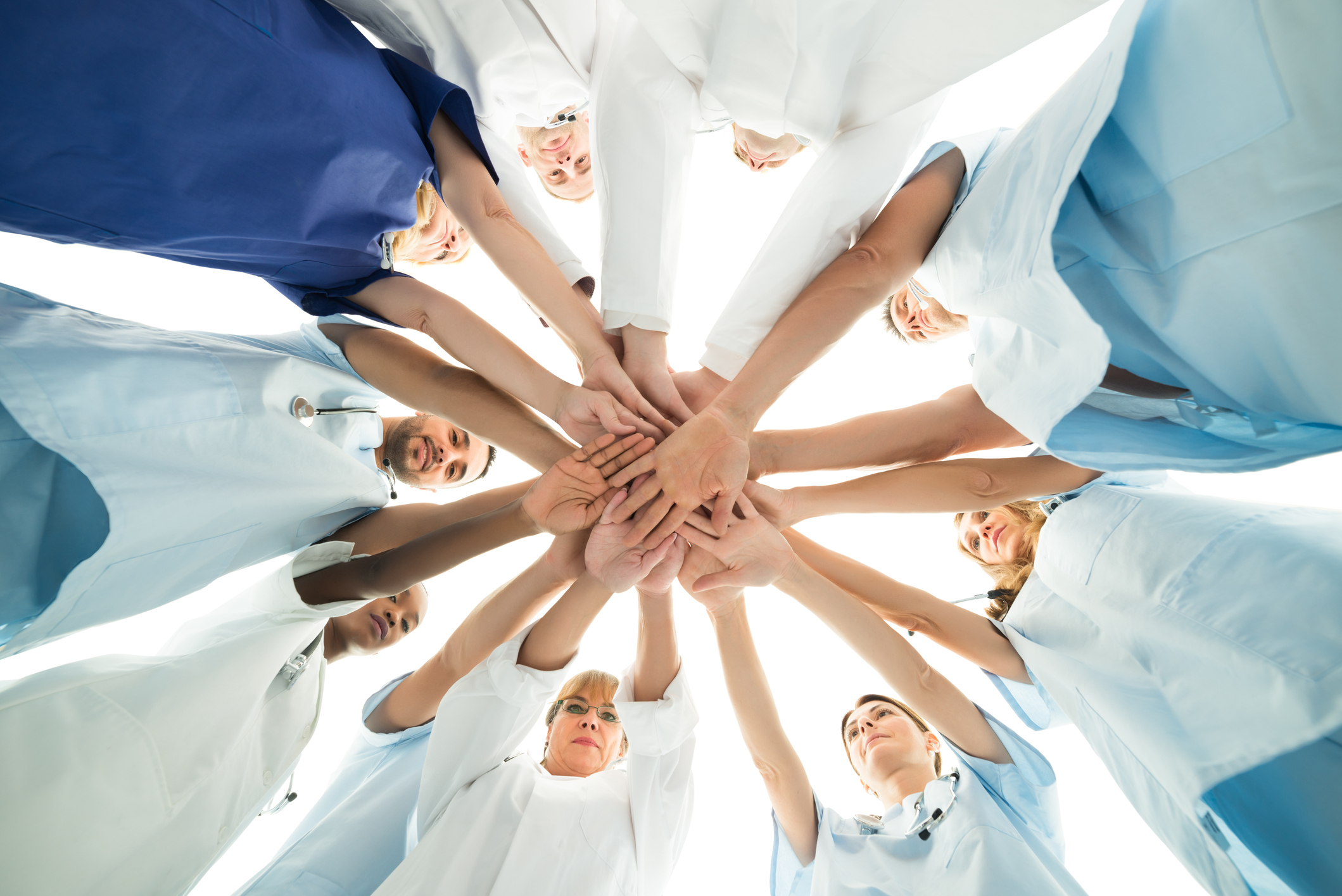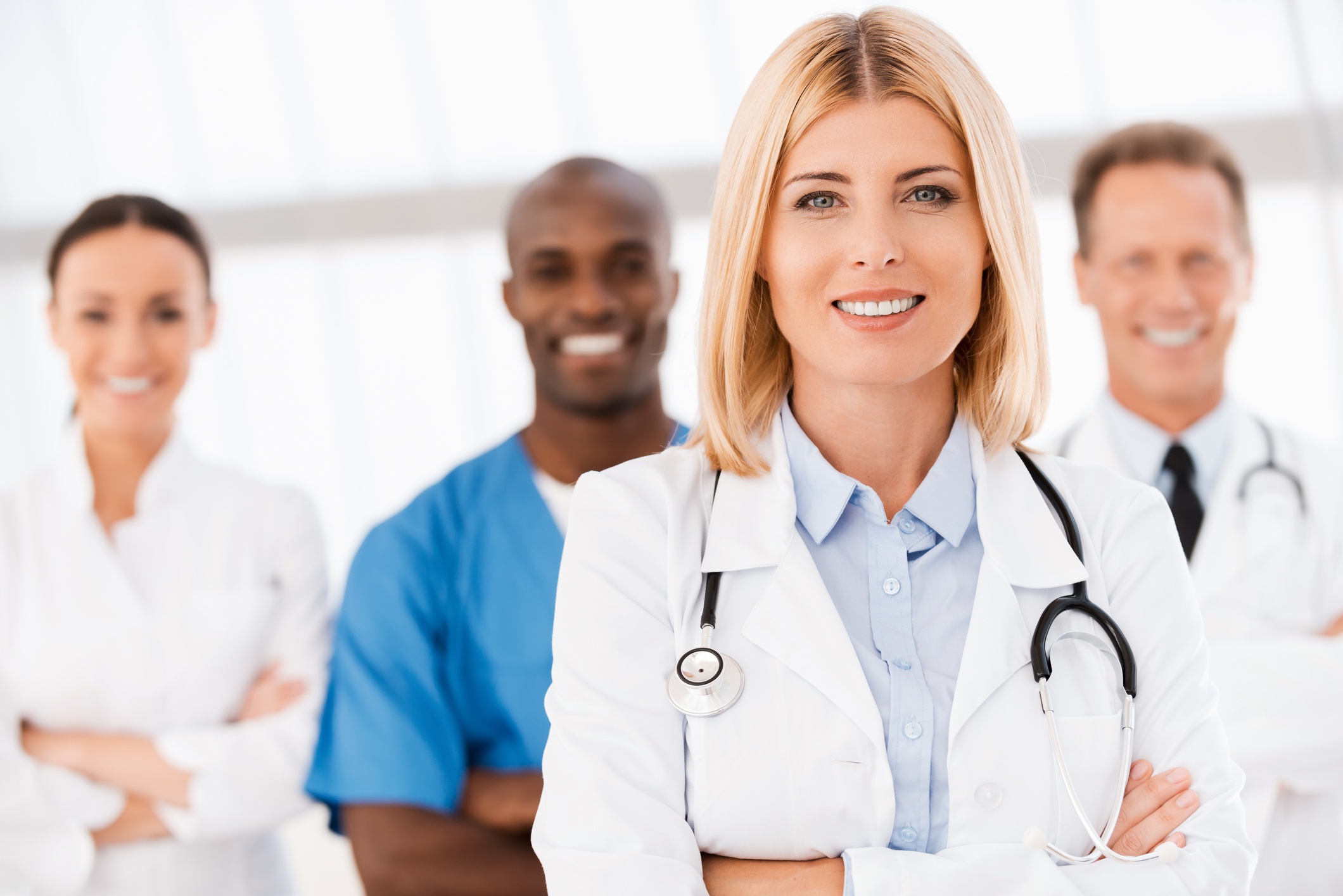 Striving N°1 support for orthopedic,
traumatic and neuro rehabilitation healthcare providers
Striving N°1 support for orthopedic, traumatic and neuro rehabilitation healthcare providers
ABOUT US
Kinntek designs digital solutions for orthopedic, traumatic and neuro rehabilitation healthcare providers whose patients temporarily or chronically suffer from disorders and conditions affecting the mobility of their musculoskeletal system (muscles, bones, and joints).
What if data was
automatically collected?
What if monitoring of patient's exercise program could help both therapists and their patients for improvement of the therapy outcome?
What if reports could be generated in a standardized way?
What if information between therapists and physicians was shared in a secured and data privacy compliant environment?
–
© Copyright Kinntek Sàrl. All rights reserved ◊ Y-Parc ◊ Rue Galilée 7 ◊ CH-1400 Yverdon-les-Bains VD ◊ Contact Form ◊ Privacy Policy
–
© Copyright Kinntek Sàrl. All rights reserved
◊ Y-Parc ◊ Rue Galilée 7 ◊ CH-1400 Yverdon-les-Bains VD ◊ Contact Form ◊ Privacy Policy